FAST LAPTOP SERVICE. MINIMUM CHARGES. EXPERIENCE OF MORE THAN 20 YEARS IN REPAIR
Mac Book
MacBook Air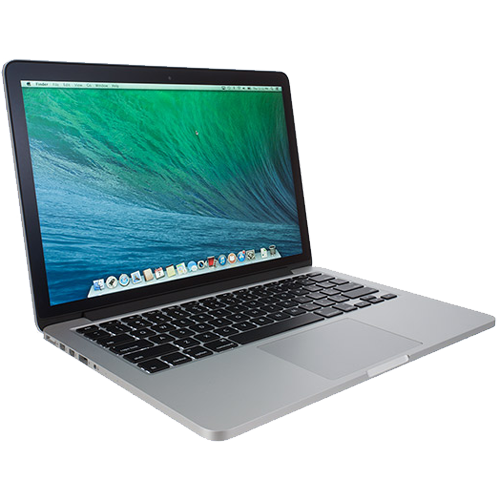 Mac Book Pro
Quality Laptop Repair Service By Aryan Computer Solutions
When it comes to laptop repair, whether for a Sony, Dell, Acer or any other brand of laptop repair service you are looking for, don't be left in the dark! Many companies provide great service and many others charge outrageous rates. If you have any type of laptop repair needs make sure you do some research before choosing a company for your laptop repair needs.

We work to provide you with great performance laptop repair services in order to avoid costly hardware related troubles. The most common hardware related laptop repair issue is when a laptop's screen gets broken. The first thing to do is to get it checked by an authorized service provider. There are expert technicians in our service centre to repair all laptop brands. It is here where you can fix all laptop issues with quality repair services.

Our repair specialists provide you with fast and efficient services regardless of the brand of laptop. Fast and economical laptop repair services are always tailored to your specific needs as knowing how critical your laptop is to you makes all the difference in your laptop repair service experience.

Our repair specialists are also Apple certified, this is very beneficial to you as you know that the quality of repair they will provide for your MacBook is top of the line! Whether it is original Sony repairs or any other laptop repair service, you can be confident that the specialists are ready and willing to help you fix your laptop problems quickly and efficiently.where to repair laptop in Pune?