Kaspersky Plus – 1 PC, 1 Year (Instant Key)
349.00
Kaspersky Plus 1 user 1 yr
| | |
| --- | --- |
| Brand | Kaspersky |
| Product | Plus |
| Delivery Mode | Instant Digital Delivery of Key by Email / SMS .No CD |
| Subscription Validity | 1 Year |
| Version | Latest |
| Setup Download Link | https://www.kaspersky.co.in/plus |
Product Key or Serial No will be displayed immediately with Order Description
Instant Delivery of kaspersky Key by SMS/Email.
View your kaspersky Key anytime after Purchase from Menu(My Account- Orders)
Image shown above is only for product reference. 
Description
KASPERSKY PLUS 1 USER 1 YEAR
Security. Performance. Privacy.
All in one easy-to-use app.
Kaspersky Plus offers next-generation cybersecurity to protect you against new viruses, ransomware, and malware – without slowing you down. Also includes payment protection, password manager, and unlimited VPN to keep your digital life private and safe.
Advanced security with anti-phishing and firewall included

Perfomance optimisation tools enhanced by HDD health monitoring

Privacy features including unlimited VPN and password manager
Compatible with:
Windows®
macOS®
Android™
iOS®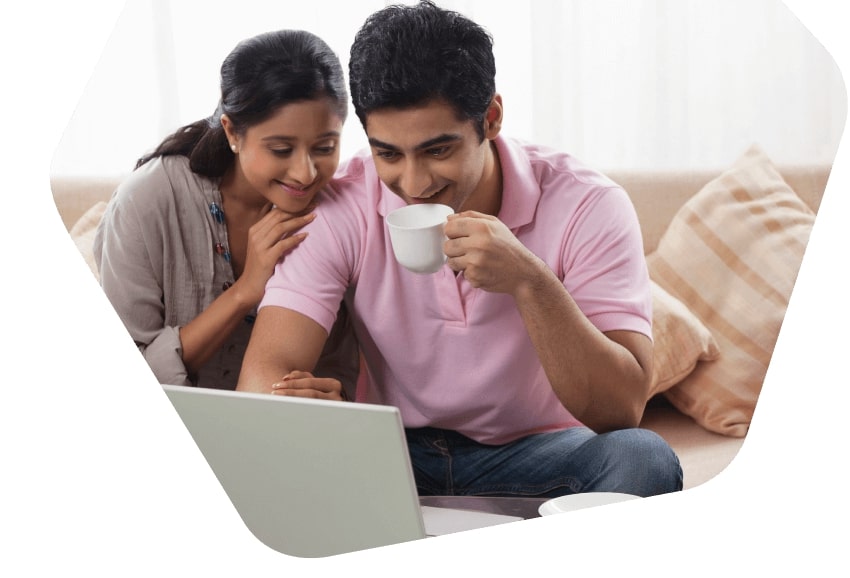 Kaspersky Plus is an advanced cybersecurity solution that offers comprehensive protection for your devices and data. It is designed to safeguard your digital life from various online threats, including malware, viruses, ransomware, phishing attacks, and more. Here's a description of Kaspersky Plus:
Robust Antivirus Protection: Kaspersky Plus provides powerful antivirus capabilities to detect and remove malware from your devices. It employs advanced scanning algorithms to identify and eliminate viruses, spyware, Trojans, and other malicious software that can harm your system and compromise your sensitive data.
Real-time Threat Detection: The software constantly monitors your system in real-time, keeping an eye on suspicious activities and potential threats. It utilizes a vast network of threat intelligence to identify emerging threats and promptly defend against them, ensuring that your devices are always protected.
Secure Online Transactions: Kaspersky Plus incorporates advanced technology to secure your online transactions and financial information. It safeguards your banking details, credit card numbers, and other sensitive data from being intercepted by cybercriminals when you shop or make online payments, providing you with peace of mind while conducting online transactions.
Web Protection: The software includes a robust web protection feature that blocks malicious websites, prevents phishing attempts, and filters out harmful content. It scans URLs and web pages in real-time, notifying you of potential dangers before you interact with them, thus ensuring a safe browsing experience.
Privacy Protection: Kaspersky Plus helps safeguard your privacy by protecting your personal information from unauthorized access. It includes features like webcam and microphone protection, preventing any unauthorized access to your devices' cameras and microphones, thereby protecting your privacy from potential spying attempts.
Password Manager: The software includes a secure password manager that stores and encrypts your passwords, making it easier for you to create and manage strong, unique passwords for your online accounts. It also offers autofill functionality, saving you time and effort while ensuring the security of your credentials.
Multi-Device Compatibility: Kaspersky Plus is compatible with multiple devices, including Windows PCs, Macs, smartphones, and tablets, allowing you to protect all your devices with a single subscription. This ensures consistent and comprehensive protection across all your digital platforms.
Easy-to-Use Interface: The software features a user-friendly interface that is intuitive and easy to navigate, making it suitable for both novice and experienced users. It provides quick access to essential features and settings, allowing you to customize your security preferences according to your needs.
In summary, Kaspersky Plus is a powerful cybersecurity solution that combines advanced protection, real-time threat detection, and privacy features to keep your devices and data safe. With its comprehensive range of features, it offers robust defense against malware, phishing attacks, and other online threats, ensuring a secure and worry-free digital experience.
Only logged in customers who have purchased this product may leave a review.